Reboot Records is moving to the Chateau Moderne for the first time! For the occasion, the Brussels collective invites the whole inner hotel records crew!
Introducing Inner Hotel Records, a group of four talented DJs who know how to get any party started.
With a passion for house, techno, tech house and break beat, Inner Hotel Records has developed a unique underground sound that's guaranteed to make you dance. Led by the dynamic Jorge Mendoza, and featuring the skills of Alto, Queue and Noya, Inner Hotel Records is a force to be reckoned with on the electronic music scene.
Whether they're playing at a packed club or a intimate warehouse party, Inner Hotel Records always has the intention of getting the crowd moving with their infectious beats and killer tracks.
🎵 Line Up 🎵
- 22h KAYU B2B PHIL
- 00h INNER HOTEL CREW (Jorge Mendoza, Queue, Noya & Alto)
A night full of love and groove! This is what awaits you on March 24th at Chateau Moderne with reboot and inner hotel records ❤
We look forward to seeing you in this beautiful place in Brussels
Get ready to dance All night Long!
Venue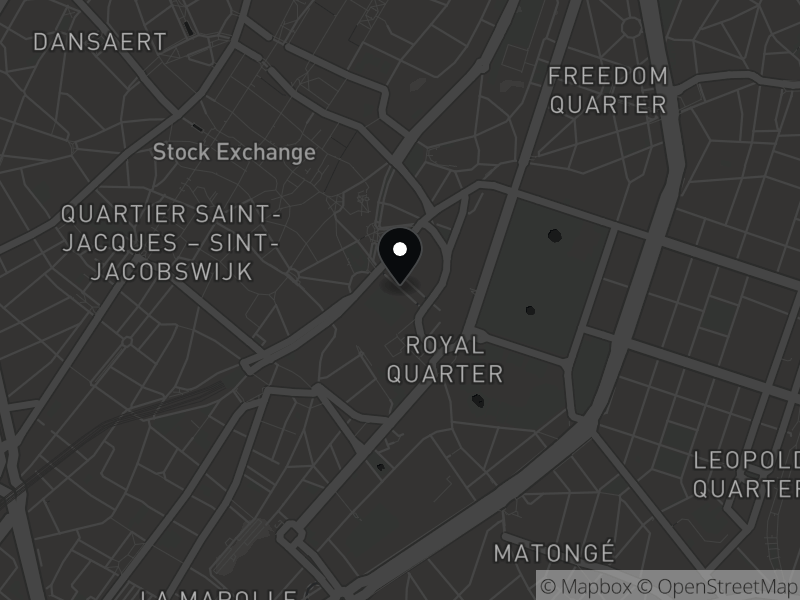 Château des Arts
Kunstberg 1
1000 Brussel