FREE ELECTRONIC OPEN-AIR
Inside x Chateau Moderne: OPEN-AIR MONT DES ARTS 🌞🎶
📅 May 28th (Pentecost & day off monday)
🕓 4:00 PM - 11:30 PM
Join us for an unforgettable first open-air experience at Mont des Arts (Château Moderne)! 🔥
Inside and Chateau Moderne proudly present a day filled with electronic vibes and positive energy.
Get ready to dance from dusk till dawn with a lineup of talented artists: KOMA, POPPY, INSIDE MS, Ensarr, and Chris Youké.
Immerse yourself in the enchanting atmosphere, surrounded by the iconic backdrop of Mont des Arts.
Save the date and get ready for an epic experience! 📅🔥
🎶🔥 Get your dancing sneakers ready and bring the good vibes!
-BE INSIDE-
Venue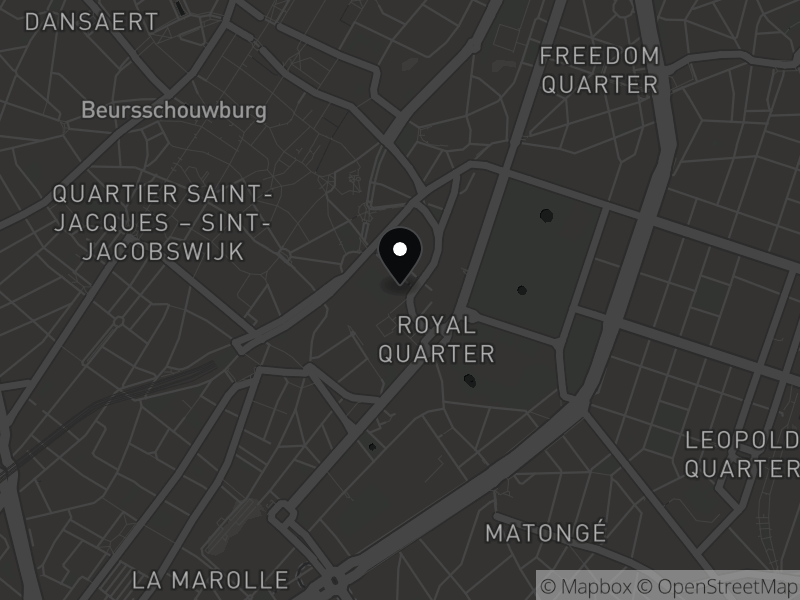 Château des Arts
Mont des Arts 1
1000 Brussel