Seems like Summer has finally settled down in Brussels, and with it comes our first open air event.
This year again, join us to celebrate la « fête de la musique ». Teaming-up with our friends from Château Moderne to celebrate music in an outdoor setup, facing our beloved Mont des Arts.
On the menu, one of the most active producers in the UK, head honcho behind Ultra Knites Records: Mike Sharon!
To spice it up, he will be joined by Ghent-based duo Leftlane Cruisers and yours truly 🗣️
Expect deep grooves, minimal beats and music from other dimensions. The sunset will take care of the rest 🌞
We can't wait to be dancing with you soon!
◰ ◳ ◲ ◱ ◰ ◳ ◲ ◱ ◰ ◳ ◲ ◱ ◰ ◳ ◲ ◱ ◰ ◳
Line up:
Mike Sharon (Ultra Knites, P.I.V)
♩https://soundcloud.com/mikeakachrom
Abaque (Perception - 知覺)
♩https://soundcloud.com/abaque
Dawn Gab (Perception - 知覺)
♩https://soundcloud.com/dawngab
Lim Tzo 念祖 (Perception - 知覺)
♩https://soundcloud.com/limtzo
Leftlane Cruisers
♩https://soundcloud.com/leftlanecruisers
◰ ◳ ◲ ◱ ◰ ◳ ◲ ◱ ◰ ◳ ◲ ◱ ◰ ◳ ◲ ◱ ◰ ◳
Mont des Arts,
Coudenberg 5, 1000 Brussels
15.00 > 22.00
FREE
Venue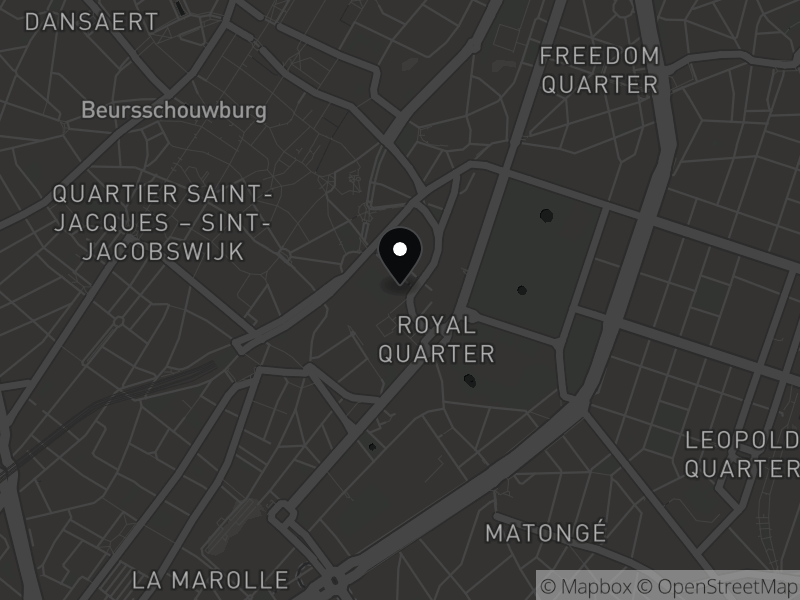 Château des Arts
Mont des Arts 1
1000 Brussel