The international promoters, in partnership with Jagermeister, are back in the capital with another event featuring their selection of the finest ambassadors of electronic music and its subcultures.
For this edition Electronic Subculture will open the doors of Chateau Moderne accompanied by their very special curation of local and international guests.
For this castle takeover, expect nothing but fast-paced energy sets, with meticulously constructed mixes navigating between trance, rave and techno punctuated by UK influences.
_____________
𝕷𝖎𝖓𝖊 𝖚𝖕
DJ Physical (FR)
Olympe 4000 (FR)
Oton (BE)
______________
𝕻𝖗𝖆𝖈𝖙𝖎𝖈𝖆𝖑 𝖎𝖓𝖋𝖔
FREE EVENT
21st of October
8.30pm - 3.00am
______________
𝕬𝖉𝖉𝖗𝖊𝖘𝖘
Château Moderne
Mont des Arts 1,
1000 Brussels
_______________
Electronic Subculture and Château Moderne are against all kinds of discrimination and will apply a zero tolerance policy towards all people not behaving with respect. Please be kind and look out for the people around you. If you feel unsafe or unwell, come to talk to a member of the staff and they will make sure to help you.
Venue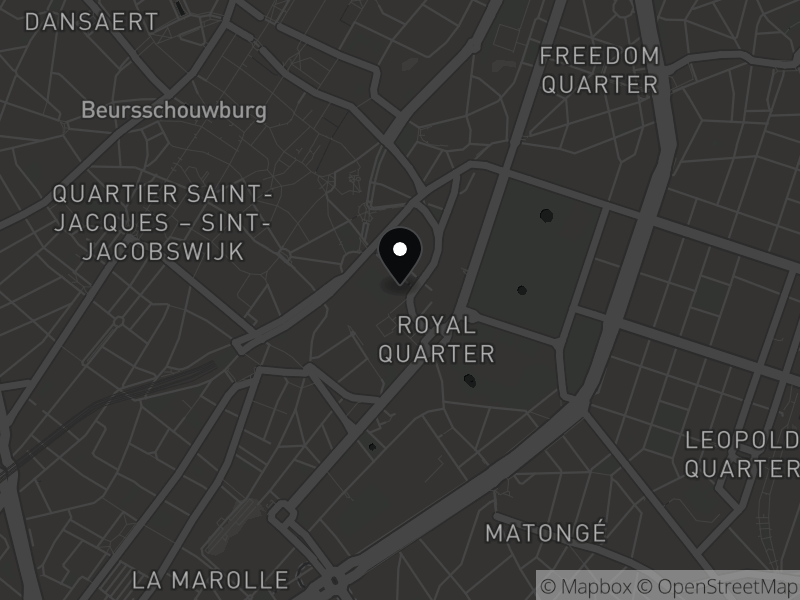 Château des Arts
Mont des Arts 1
1000 Brussel