🏰 ℂ𝕙𝕒𝕡𝕥𝕖𝕣 𝕀𝕍 - ℝ𝕖𝕝𝕖𝕒𝕤𝕖 ℙ𝕒𝕣𝕥𝕪 🏰
𝗣𝗲𝗿𝗰𝗲𝗽𝘁𝗶𝗼𝗻 𝗠𝗼𝗱𝗲𝗿𝗻𝗲 is a series of events, aiming at promoting minimal and house music in the burning 𝕮𝖍𝖆𝖙𝖊𝖆𝖚 𝕸𝖔𝖉𝖊𝖗𝖓𝖊.
Curated by Perception - 知覺, it will bring local DJs and international talents to your ears in a refreshing and intimate musical format.
We are thrilled to announce our next guest: the Amsterdam-based producer 𝗟𝗔 𝗞𝗲𝗻𝗮.
Prolific musician from Italy, he is the brain behind our last EP. Prior joining Perception - 知覺, he released on notable labels such as Scriptum Records, Miuras Records or Dance Petrol Records to name a few.
Navigating between deep grooves and low-fi melodies, be sure the man will deliver an eclectic set for his first night in Brussels.
See you soon in the dungeon
◰ ◳ ◲ ◱ ◰ ◳ ◲ ◱ ◰ ◳ ◲ ◱ ◰ ◳ ◲ ◱ ◰ ◳
LA Kena
♩https://soundcloud.com/lakenamusic
Perception - 知覺
♩ https://soundcloud.com/perceptionrec
Abaque
♩ https://soundcloud.com/abaque
Dawn Gab
♩ https://soundcloud.com/dawngab
Lim Tzo 念祖
♩ https://soundcloud.com/limtzo
◰ ◳ ◲ ◱ ◰ ◳ ◲ ◱ ◰ ◳ ◲ ◱ ◰ ◳ ◲ ◱ ◰ ◳
Château Moderne,
Coudenberg 5
Bruxelles, 1000
◰ ◳ ◲ ◱ ◰ ◳ ◲ ◱ ◰ ◳ ◲ ◱ ◰ ◳ ◲ ◱ ◰ ◳
22:00 - 03:00
FREE ENTRANCE
Localisation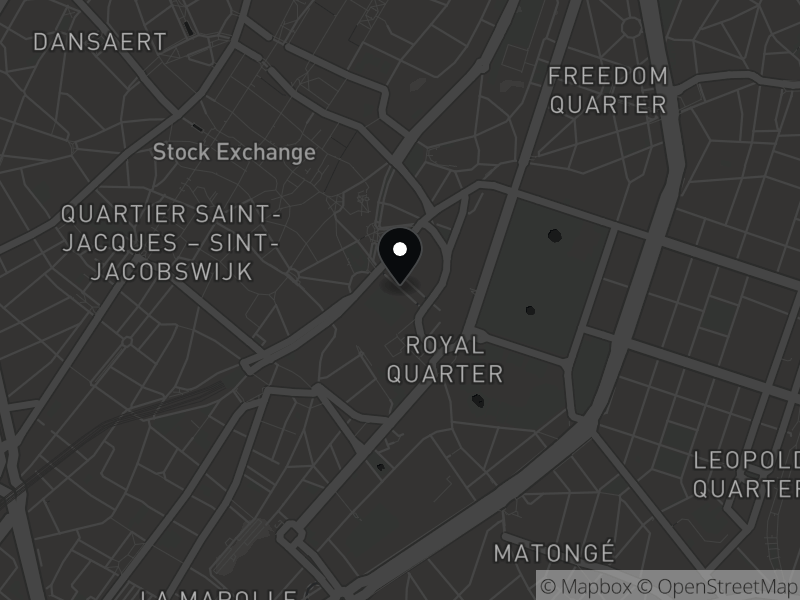 Château des Arts
Mont des Arts 1
1000 Bruxelles