This magical place, with its breathtaking view, becomes our stage for a unique experience. Tonight is for music lovers, those seeking an authentic experience, and those who understand that true beauty is found in the nuances.
From 10:00 PM until 2:30 AM, we'll dive into a musical journey. We'll share the stage with talented underground artists like Yentl, Kappen, Emu, and Latence. Together, we'll explore the deepest corners of electronic music, taking you on a sonic journey that will challenge your senses.
Chateau Moderne, with its panoramic view, provides the perfect backdrop for this experience. Dim lights and stunning architecture combine to create an unparalleled atmosphere, where the city sprawls out before you.
So, we're not here to sell you a superficial image, but to invite you to join us on this musical adventure. Come and be a part of our underground community, where music and the night become accomplices in an unforgettable evening.
We await you at Chateau Moderne to share an exceptional night, where music will guide us, and the city will be our stage.
Localisation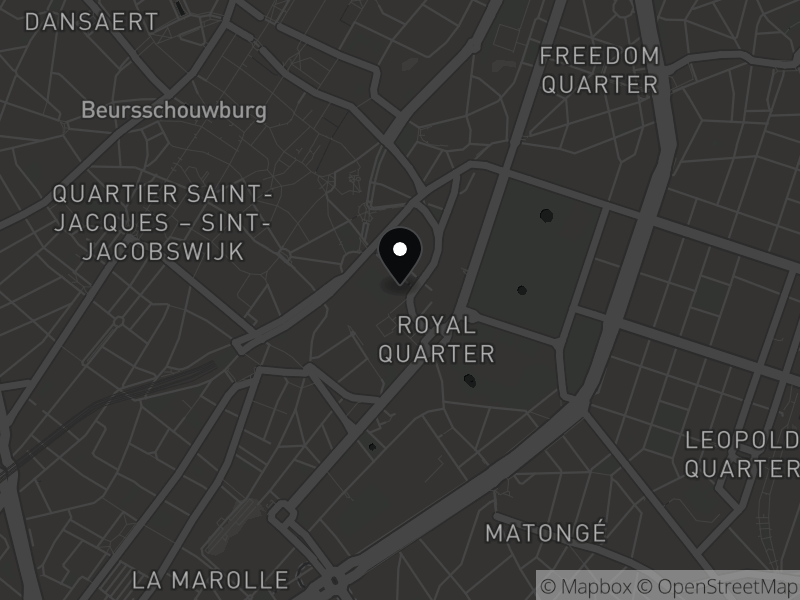 Château des Arts
Mont des Arts 1
1000 Bruxelles