We are back at Château Moderne with 2 special guests, Kōma and Selmz, who will be more introduced in the following days.
These 2 artists will contribute to our wish to propose musical diversity in our events, and we can only invite you to come discover their music during this special club night at Château Moderne.
Festopolis Soundcloud : https://soundcloud.com/festopolis
Entrance is free, judgements, harassments or any other forms of misappropriate behaviours will not be tolerated.
Take care of yourself and people around you 🌐
Locatie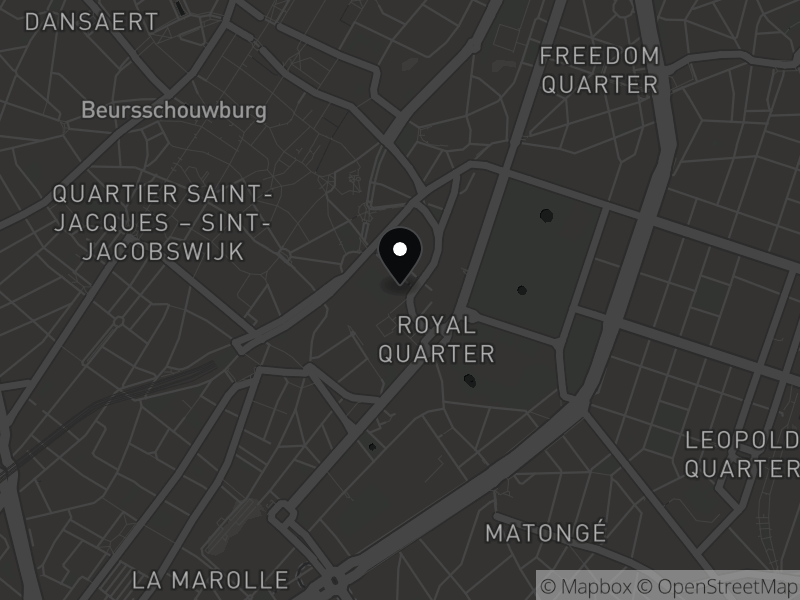 Château des Arts
Mont des Arts 1
1000 Brussel