BRUSSELS CALLING x CHATEAU MODERNE - FREE OPEN AIR @ MONT DES ARTS
Saturday 5 August 2023
Mont des Arts 1, 1000 Brussels, Belgium
15:00 - 23:00
Afterparty : https://fb.me/e/10Pdvz5KD
Stage design by Easy Done
https://www.easy-done.be/
https://www.instagram.com/easydone.brussels/?hl=fr
𝗙𝗨𝗟𝗟 𝗟𝗜𝗡𝗘 𝗨𝗣 (A-Z) :
▔▔▔▔▔▔▔▔
bendrik
https://soundcloud.com/mrbendrik
Bon Public
https://soundcloud.com/bonpublic
EMILIJA
https://soundcloud.com/vaemilija
Odymel
https://soundcloud.com/odymel
Poppy
https://soundcloud.com/thepoppyshow
Genre : House, Electronic, Techno, Trance & Neo Trance
𝗪𝗛𝗘𝗡?
▔▔▔▔▔▔▔▔
Saturday 5th August 2023
15:00 - 23:00
𝗪𝗛𝗘𝗥𝗘?
▔▔▔▔▔▔▔▔
Château Moderne
Mont des Arts 1
1000 Brussels
Belgium
https://goo.gl/maps/UzgcynuXgo64s4XNA
𝗔𝗙𝗧𝗘𝗥𝗣𝗔𝗥𝗧𝗬
▔▔▔▔▔▔▔▔
We're throwing an afterparty at @paramour.bxl
Facebook event : https://fb.me/e/10Pdvz5KD
Only a few tickets are available here : https://ra.co/events/1744395
Line-up
Poppy b2b Nick TM
Odymel
Lans
& Surprise Guests
𝗪𝗛𝗔𝗧 𝗪𝗘 𝗦𝗧𝗔𝗡𝗗 𝗙𝗢𝗥
▔▔▔▔▔▔▔▔
Brussels Calling is the best and easiest way to find your party in Brussels and surroundings! We aim to promote any participant of Brussel's nightlife whether it is artists, DJ, venues, concepts, clubs, bars etc.
Brussels Calling and Château Moderne won't tolerate any kind of discrimination (racism, sexism, homophobia, transophobia, etc.)
We expect everyone to behave with respect and tolerance.
If you are feeling unsafe, not feeling well or if you see someone feeling that way, ask for help to the staff. They are here to help you, not to judge you.
No = no.
I don't know = no.
No answer = no.
ALWAYS ask for consent.
Follow us
▔▔▔▔▔▔▔▔
Brussels Calling
https://www.instagram.com/brussels.calling/
Château Moderne
https://www.instagram.com/chateau_moderne.bxl/
Locatie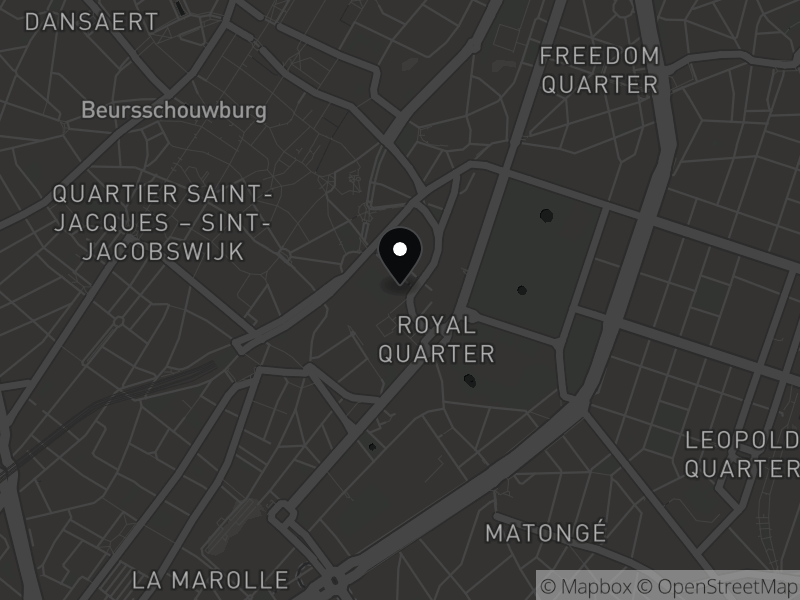 Château des Arts
Mont des Arts 1
1000 Brussel